Lurefans LamDou Tieban 10 g # 109
It.№:

00808889-10g-109
Print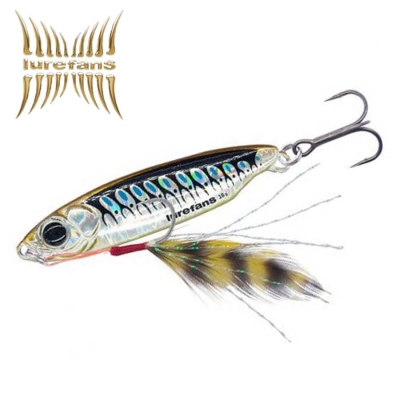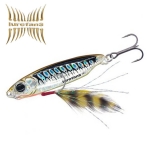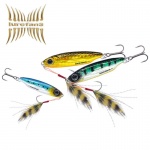 Unavailable
Add to Favorites
Your favourite products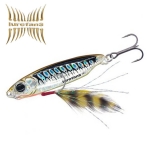 Lurefans LamDou Tieban 10 g # 109
Information
Lamdou is a great pilker for fishing in fresh and salt water, in aggressive pulling it plays with a strong vibration around its axis, and in free fall it also has a chaotic game, which drives active fish crazy.
It is equipped with a single assist hook, which in addition to a synthetic llama has a real little feather!
Great solution for sea and freshwater fishing!