Dam Effzett Slim Standard Spoon 5cm 8g Блесна клатушка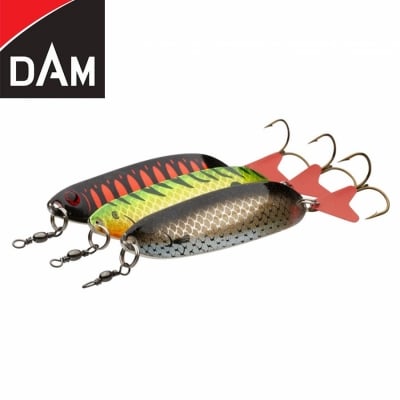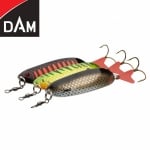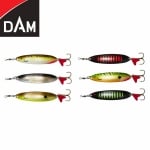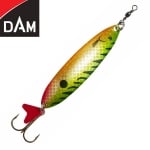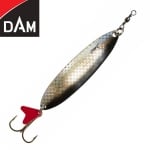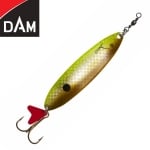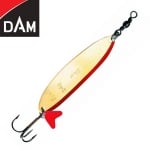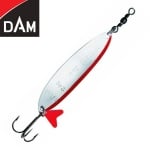 New product
Promo -30%
Unavailable
Free shipping
for orders over 150 € maximum weight 2 kg.
Add to Favorites
Your favourite products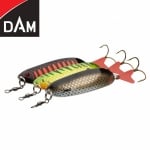 Dam Effzett Slim Standard Spoon 5cm 8g Блесна клатушка
Add to cart
Information
Аеродинамичната му форма го прави идеален за замятане на дълги разстояния. С нежни, криволичещи движения, той примамва отлично както морски, така и сладководни хищни риби.
Дължина: 5см
Тегло: 8гр
Тип: потъващ