Dam Effzett Twin Spoon 8cm 45g Sinking Silver/Copper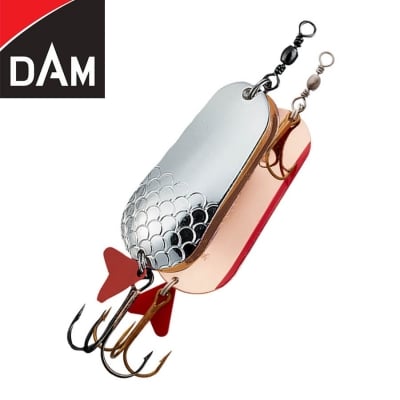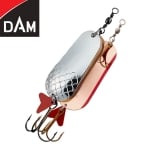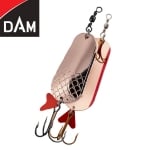 Unavailable
Add to Favorites
Your favourite products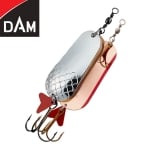 Dam Effzett Twin Spoon 8cm 45g Sinking Silver/Copper
Information
Popular and known as high-scoring flippers. The FZ Twin Spoon is a double spoon that consists of two spoons glued together and held by means of the rings at both ends.
Characteristic of the model is the specific vibration it emits, as a result of the passage of water between the two sparkles.
The workmanship is at a high level - equipped with a strong swivel, reliable rings and a solid treble hook. Added an additional attractor in red color imitating a fish tail.
Great shiner for catfish and pike fishing!
Details
Barcode (ISBN, UPC, etc.)
4044641041387