Decoy Worm 17 Kg Hook
It.№:

Decoy Worm 17 Kg Hook
Print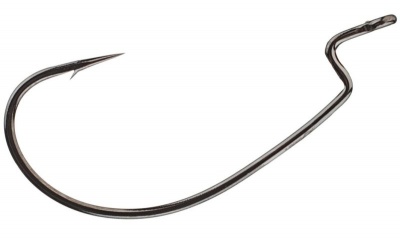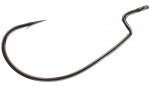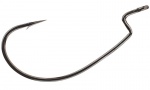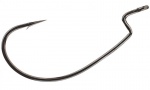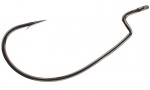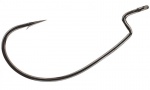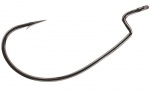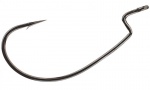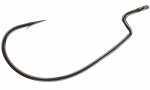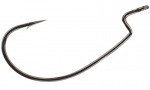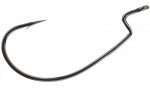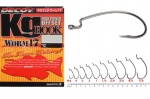 Unavailable
Free shipping
for orders over 150 € maximum weight 2 kg.
Add to Favorites
Your favourite products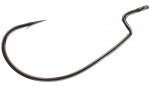 Add to cart
Information
DECOY KG Hook Worm 17 are extremely strong and sharp hooks, suitable for all types of installations. The offset hook is specially designed for smooth passage through various obstacles, such as reeds, grass, fallen trees or scattered stones.
# 6 - 9 pcs in a package
# 4 - 9 pcs in a package
# 3 - 9 pcs in a package
# 2 - 9 pcs in a package
# 1 - 9 pcs in a package
# 1/0 -9pcs in a package
# 2/0 - 8 pcs in a package
# 3/0 - 7 pcs in a package
# 4/0 - 6 pcs in a package
# 5/0 - 5 pcs in a package