Fiiish Biotop Stick 100mm 15.5g - Black Shadow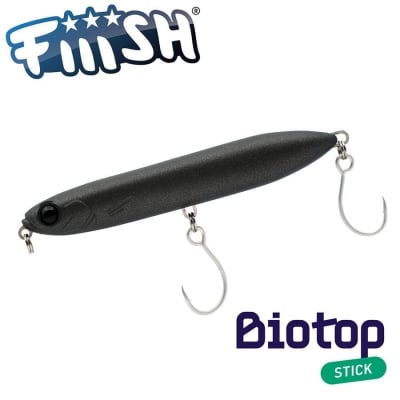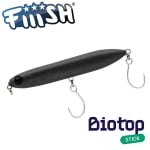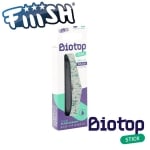 Unavailable
Free shipping
for orders over 150 € maximum weight 2 kg.
Add to Favorites
Your favourite products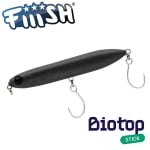 Fiiish Biotop Stick 100mm 15.5g - Black Shadow
Add to cart
Information
Fiiish Biotop Stick is a walker with super realistic gameplay. An extremely active and attractive game that even the slowest fish could not resist.
Length: 10 cm
Weight: 15.5g
Made from renewable resources
Biodegradable in salt water
Versions
Product
Color
Size (mm)
Weight (g)
Diving Depth (m)
Type
Topwater Lure
Targeted fish
Price
Availability
ASP, bluefish, bonito, sea ​​bass
ASP, bluefish, bonito, sea ​​bass
Details
Targeted fish
ASP
bluefish
bonito
sea ​​bass
Barcode (ISBN, UPC, etc.)
3700696890035