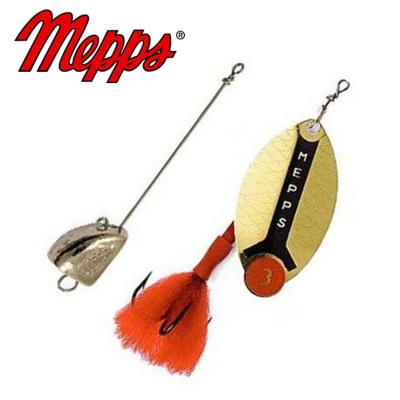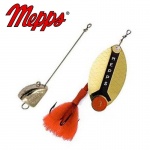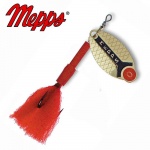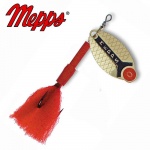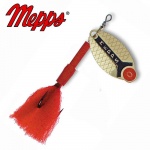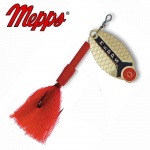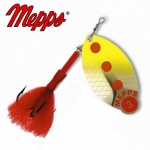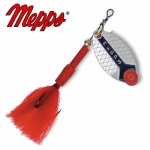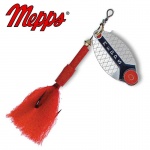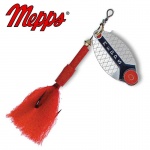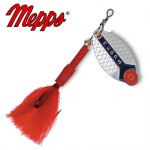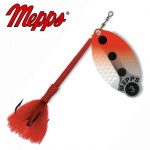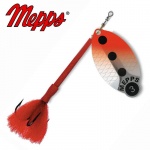 Unavailable
Free shipping
for orders over 150 € maximum weight 2 kg.
Discount period from
30.11.-0001
to
30.11.-0001
0885863040
Order by phone
Send inquiry
We will reply in a timely manner
Add to Favorites
Your favourite products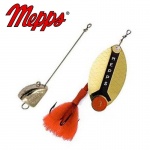 Add to cart
Information
Mepps Lusox the best spinner ever when it comes to pike fishing with artificial lures. Proven to catch pike after pike in years and that is all it does! Its lightweight construction will allow you to fish it iven in the most shallow condition as well you can retrieve with the slowest pace you can and the blade will keep spining.
In the pack there is additional weight which could be used to reach depths and various covers.
#0 – 3.00g
#1 – 9.50g
#2 – 16.00g
#3 – 20.50g