Savage Gear Cannibal Shad 10cm Soft Lure
It.№:

Savage Gear Cannibal Shad 10cm
Print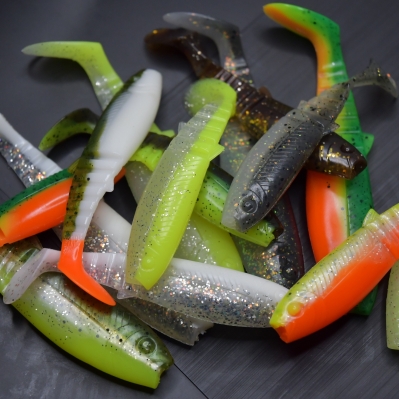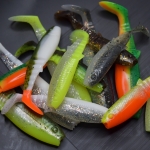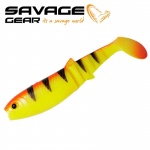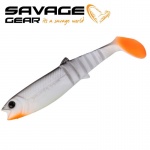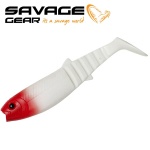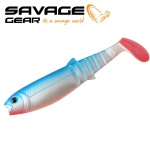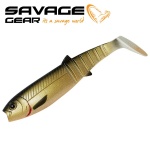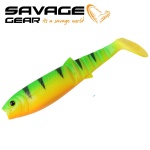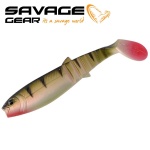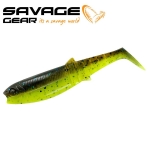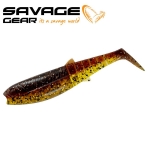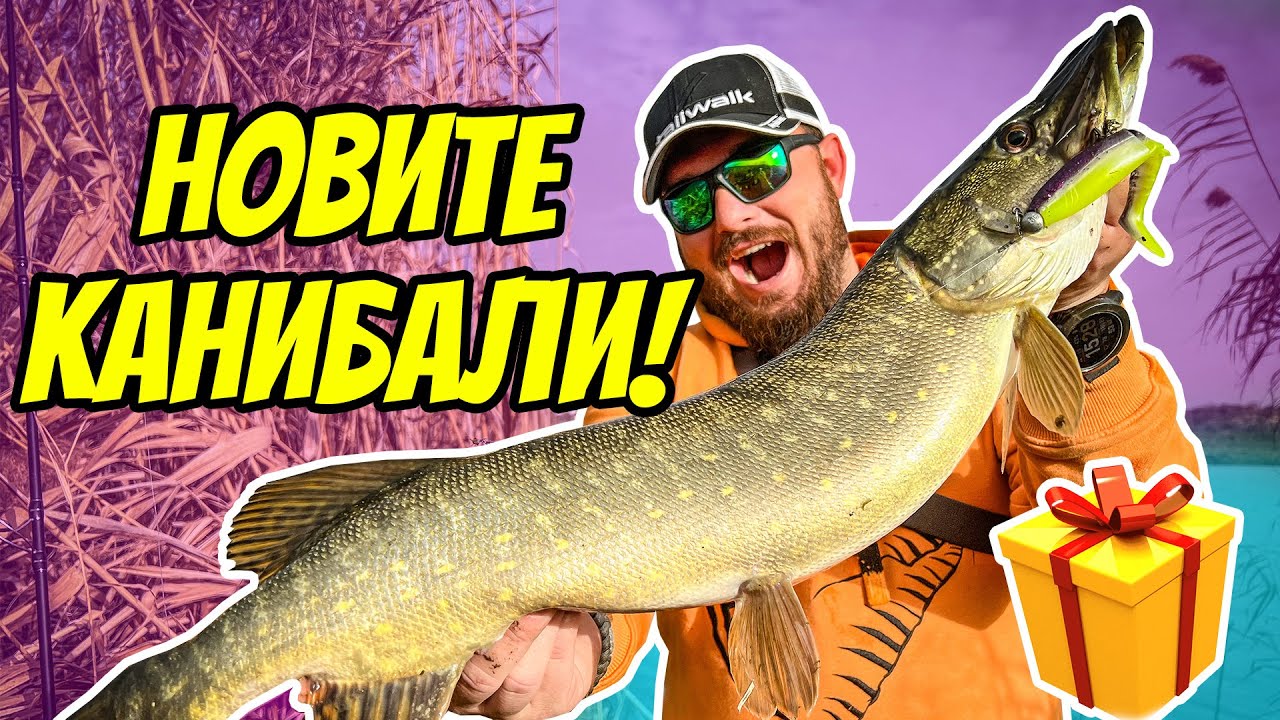 Recommended
Unavailable
Free shipping
for orders over 150 € maximum weight 2 kg.
Discount period from
30.11.-0001
to
30.11.-0001
Add to Favorites
Your favourite products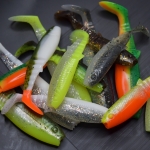 Savage Gear Cannibal Shad 10cm Soft Lure
Add to cart
Information
The silicone fish Savage Gear Cannibal Shad 10cm weighs 9 grams and is an extremely well-known and successful bait for fishing for perch, pike and white fish. With its unique flexible movement, very close to that of a live fish, Cannibal Shad is simply irresistible to predatory fish. A variety of colors and sizes, covering all situations and conditions during fishing.
The silicone bait Savage Gear Cannibal Shad is available in the following sizes:
silicone body 6.8 cm; lure weight 3 g; complete with jig head with recommended hook size # 1
silicone body 8 cm; bait weight 5 g; complete with jig head with recommended hook size # 1/0
silicone body 10 cm; bait weight 9 g; complete with jig head with recommended hook size # 3/0
silicone body 12.5 cm; lure weight 20 g; complete with jig head with recommended hook size # 5/0
silicone body 15 cm; bait weight 33 g; complete with jig head with recommended hook size # 8/0