Savage Gear Sardine Slider 16.5cm 120g
It.№:

Savage Gear Sardine Slider 16.5cm 120g
Print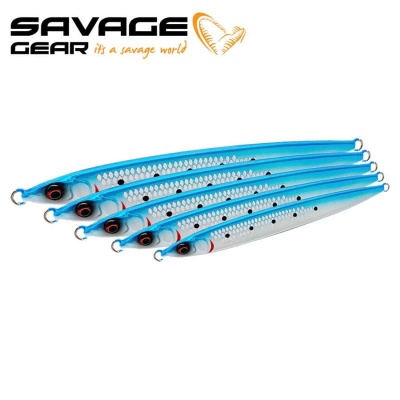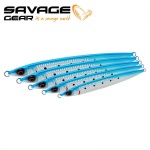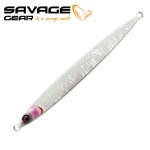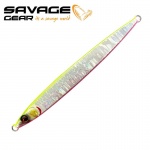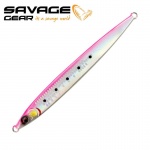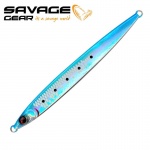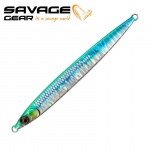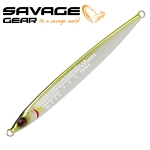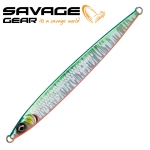 New product
Unavailable
Free shipping
for orders over 150 € maximum weight 2 kg.
Add to Favorites
Your favourite products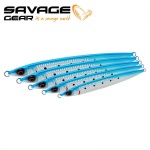 Savage Gear Sardine Slider 16.5cm 120g
Add to cart
Information
SARDINE SLIDER is a super long and flat jig lure with a hydrodynamic shape of the head, which helps to reduce tension during jigging. This innovative design is combined with exceptional flashes on flat areas, which will be reflected even in low light conditions. Equipped with UV colors, a seductive semi-long body and real fish scale details - it is designed to do amazing work with minimal effort.
Super long design
Robust, durable finish
Length: 16.5cm
Weight: 120g