Savage Gear SG4 Fast Game
It.№:

Savage Gear SG4 Fast Game
Print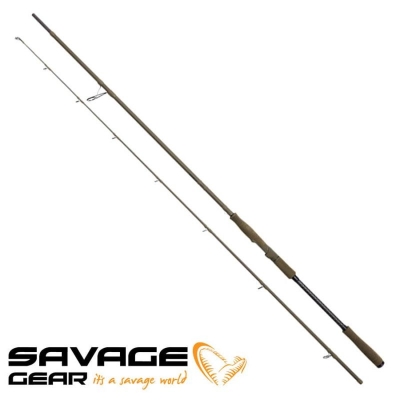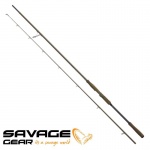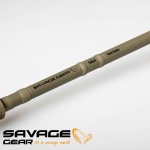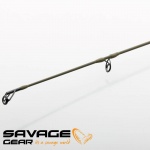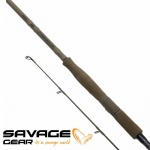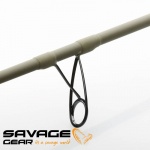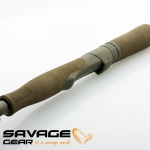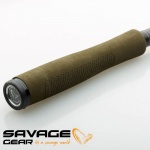 Unavailable
Free shipping
for orders over 150 € maximum weight 2 kg.
Add to Favorites
Your favourite products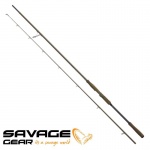 Savage Gear SG4 Fast Game
Versions
Information
SG4 FAST GAME are rods designed for fishing both from shore and from a boat with light to medium baits. Perfectly balanced, fast and very sensitive blank, which works great when catching, so that the fish does not come off during extraction or tear its mouth. Great fishing rod suitable for fishing for pike, white fish and catfish with all kinds of baits.
Japanese Toray letterhead
Seaguide CCS guides with SIN ring
Great design
Fishing rod Savage Gear SG4 Fast Game 8ft6inch 2.59m 35-90g
Length: 2.59 m / 8'6 ''
Sections: 2
Transport length: 134 cm
Weight: 199 g
Operating range: 35-90 g
Savage Gear SG4 Fast Game Rod 8ft6inch 2.59m 35-90g
Length: 2.59 m / 8'6''
Sections: 2
Transport length: 134 cm
Weight: 199g
Working range: 35-90 g
Savage Gear SG4 Fast Game Rod 8ft6inch 2.59m 30-80g
Length: 2.59 m / 8'6''
Sections: 2
Transport length: 134 cm
Weight: 192g
Working range: 30-80 g
Rod Savage Gear SG4 Fast Game 8ft 2.43m 15-50g
Length: 2.43 m / 8''
Sections: 2
Transport length: 126 cm
Weight: 162g
Working range: 15-50 g
Rod Savage Gear SG4 Fast Game 8ft 2.43m 20-60g
Length: 2.43 m / 8''
Sections: 2
Transport length: 126 cm
Weight: 175g
Working range: 20-60 g
Savage Gear SG4 Fast Game Rod 7ft3inch 2.21m 25-70g
Length: 2.21 m / 7'3''
Sections: 2
Transport length: 114 cm
Weight: 168g
Working range: 25-70 g
Versions
Product
Price
Availability