Savage Gear SGS8 4000 FD
It.№:

SG SGS8 4000 FD 8+1BB
Print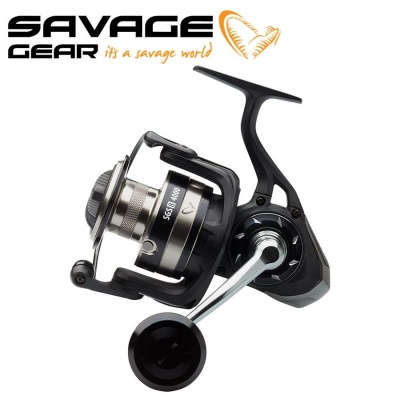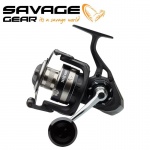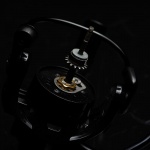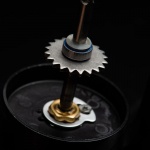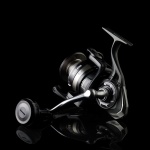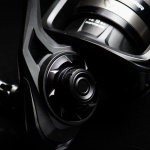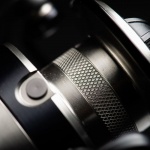 Unavailable
Free shipping
for orders over 150 € maximum weight 2 kg.
Add to Favorites
Your favourite products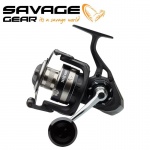 Versions
Information
This is our new SGS8, fully covered with the SW500. The spool is resistant to salt water in other ways as well, including its sealed 8 + 1 steel ball bearings, sealed advance system and lightweight and robust aluminum body and carbon-reinforced composite rotor.
However, the ability to withstand constant attacks of salt water is not the only quality of this reel. It also features our FCS 3 friction sliding system, which contains washers made in a three-layer design - a layer of fiberglass with a layer of carbon fiber on both sides. This gives the discs unsurpassed rigidity, resulting in ultra-smooth and powerful resistance that stops the fish - this also means they can be turned and used on both sides to extend their life.
Reel, resistant to salt water
Kalloy Body - Aluminum body
CRC Carbon rotor
VSS spring system
FCS 3 Drag - The washers used in this advance system are made in a three-layer design - one layer of fiberglass plus one layer of carbon fiber on both sides
HS Drag - Rubber seal on the advance
Torqueshift 2 - gearing system with aluminum machine-cut gear
Dura Grease - Patented grease for smooth and long-lasting work
Dura Oil - an innovative lubricant
BR-S - Braid Ready Spool - Basic aluminum spool ready for braided fiber, which eliminates the need for a mono pad
Round clip on the spool
Aero Lip - a special edge of the spool, which helps to throw farther
8 + 1 sealed stainless steel ball bearings
Dynamic Line Managment - a flawless fiber stacking system
SST Handle - Handle with internal thread
Round large handle for comfort and strength
Sealed carbon advance system
SW500 anti-corrosion coating
Savage Gear SGS8 4000 FD
Weight: 316g
Bearings: 8 + 1
Gear ratio: 5.5: 1
Dead thrust: 12.5 kg
Capacity (mm / m): 0.28 / 185
Winding of fiber with 1 turn - 95cm
Versions
Product
Price
Availability