Savage Gear Squid Beat Egi 20.5g
It.№:

Savage Gear Squid Beat Egi 20.5g
Print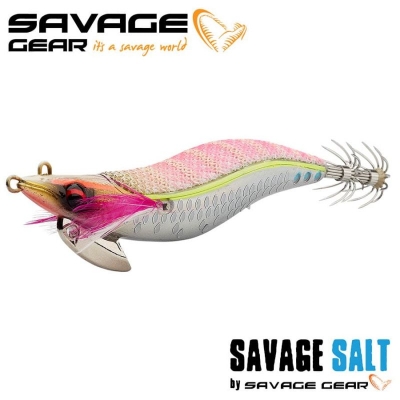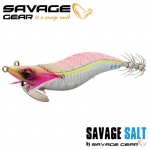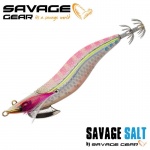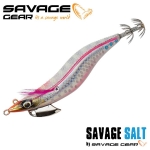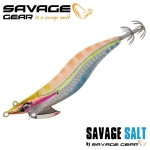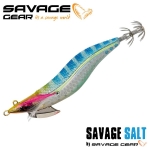 New product
Unavailable
Free shipping
for orders over 150 € maximum weight 2 kg.
Add to Favorites
Your favourite products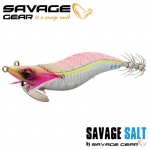 Savage Gear Squid Beat Egi 20.5g
Add to cart
Information
SQUID BEAT EGI We've taken squid lures to the next level with the unique qualities and features of the Squid Beat Egi. Combining eye-catching flashes, a real-touch skin feel and glow details, this lure is fitted with double rings to offer versatility to how you fish it. The front ring is for the traditional egi style, while the upper ring can serve the angler in two ways. Firstly, it will reduce the dart action when jerking, which is helpful to keep the lure deeper for longer – a handy attribute when fishing deeper areas or when targeting bottom-feeding cuttlefish. Secondly, this upper ring is also perfect for offshore egi fishing. The lure is also equipped with a dampened rattle system that produces a natural pulsing sound to pull in the squid from miles around.
Super reflective foil
Long cast design
UV Active
Two ring design for deep or shallow fishing
Pulse rattle system
Super Glow details
Super sharp and strong hooks