Savage Gear Swim Squid LRF 5cm 5pcs
It.№:

Savage Gear Swim Squid LRF 5cm 5pcs
Print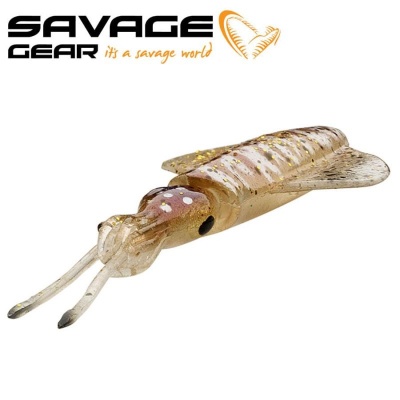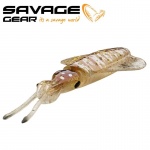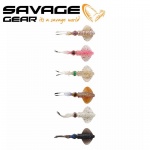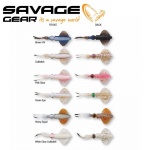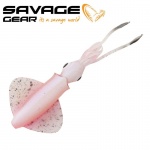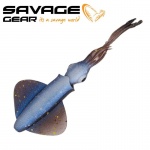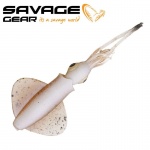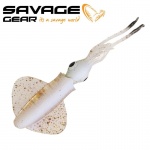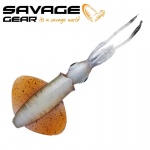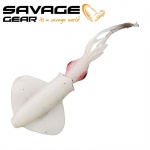 Unavailable
Free shipping
for orders over 150 € maximum weight 2 kg.
Discount period from
30.11.-0001
to
30.11.-0001
0885863040
Order by phone
Send inquiry
We will reply in a timely manner
Add to Favorites
Your favourite products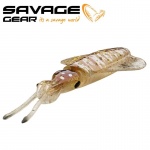 Savage Gear Swim Squid LRF 5cm 5pcs
Add to cart
Information
Swim Squid 50 LRF is a small silicone lure with superb details and a super realistic profile, made on the basis of a real squid scan. It swims and looks like a live squid, which is a natural food for many species of marine predatory fish. The pulse of the body, fins and tentacles vibrate briskly as the bait moves in the water, making it an extremely perfect imitation of a squid!
Length: 5 cm
Weight: 0.8g
5 pcs in a package