SG 4D Line Thru Pike 25cm 105g Slow Sink Striped Pike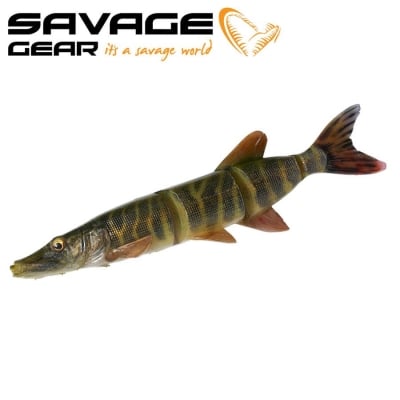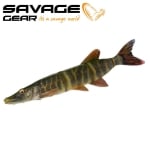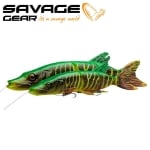 Unavailable
Free shipping
for orders over 150 € maximum weight 2 kg.
Add to Favorites
Your favourite products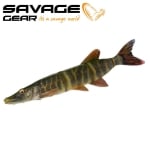 SG 4D Line Thru Pike 25cm 105g Slow Sink Striped Pike
Add to cart
Information
4D Line Thru Pike is based on a 3D scan of a real baby pike with perfect detail, Photo Chrome skin print and added DNA flavor. Small pike are the favorite prey of big pike at certain times of the year and these super realistic lures will be deadly when the time comes. The 4D Line Thru Pike is designed with a large channel, so it is possible to easily change the lead.
4D Photo Chrome skin printing
Flavored
Slowly sinking
Length: 25 cm
Weight: 105g
Versions
Product
Color
Size (mm)
Weight (g)
Scented
Equipped with jig head and hook
Targeted fish
Price
Availability
Details
Equipped with jig head and hook
Barcode (ISBN, UPC, etc.)
5706301617880