SG Gobster Shad 11.5cm 16g Firecracker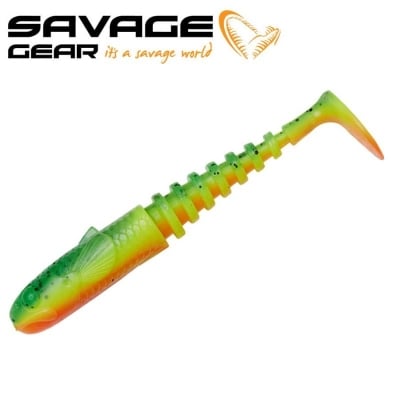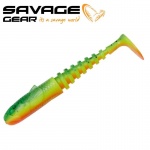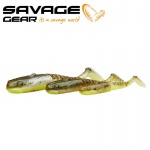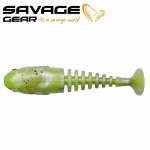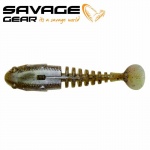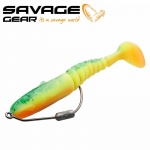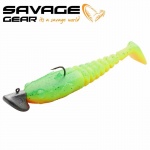 Unavailable
Free shipping
for orders over 150 € maximum weight 2 kg.
Discount period from
30.11.-0001
to
30.11.-0001
0885863040
Order by phone
Send inquiry
We will reply in a timely manner
Add to Favorites
Your favourite products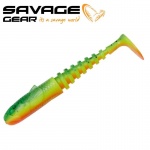 SG Gobster Shad 11.5cm 16g Firecracker
Add to cart
Information
The Gobster Shad is a new silicone lure from the Savage Gear brand. It offers attractive play and vibrations thanks to its ribbing and shape. Able to provoke even the most suspicious fish. A great choice for fishing any predatory fish!
Flat profile with crafted details
Flavored
Double and triple colors
Lively kicking action
Length: 11.5 cm
Weight: 16g
Versions
Product
Color
Price
Availability
Discount period from
30.11.-0001
to
30.11.-0001
Discount period from
30.11.-0001
to
30.11.-0001
Discount period from
30.11.-0001
to
30.11.-0001
Discount period from
30.11.-0001
to
30.11.-0001
Discount period from
30.11.-0001
to
30.11.-0001