SG Sandeel V2 14cm 33g Sinking White Pearl Silver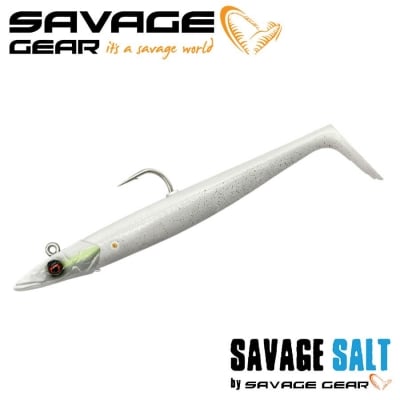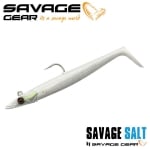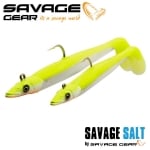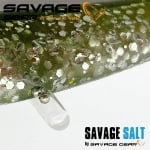 New product
Unavailable
Free shipping
for orders over 150 € maximum weight 2 kg.
Add to Favorites
Your favourite products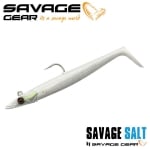 SG Sandeel V2 14cm 33g Sinking White Pearl Silver
Add to cart
Information
The SANDEEL V2 is a silicone lure with a lively kicking action on both retrieve and sinker, this super realistic sand eel imitation will fool even the most wary of predatory fish. The unique jig head helps ensure that the lure moves with a perfect motion. The Pro Peg Body Holder makes it possible to attach the body to the head with a toothpick, creating a very easy and secure hold. The soft PVC body is pre-equipped with an internal glass rattle that makes a provocative sound.
Super realistic details
Lively kicking action on both pull and drop
Forged carbon steel hook with tin coating
Removable glass rattle in the body
Pro Peg holder for effective retention
Toothpicks supplied for mounting the Pro Peg
Length: 14cm
Weight: 33g
Versions
Product
Color
Size (mm)
Weight (g)
Shape
Rattle
Equipped with jig head and hook
Targeted fish
Price
Availability
bonito, sea ​​bass, zander
bonito, sea ​​bass, zander
Details
Equipped with jig head and hook
Barcode (ISBN, UPC, etc.)
5706301725769