Savage Gear SG6 BC 250 Lh 5+1BB 6.6:1 Мултипликатор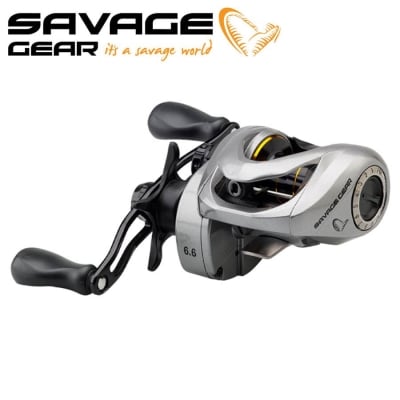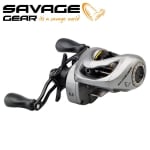 New product
Free shipping
for orders over 150 € maximum weight 2 kg.
Add to Favorites
Your favourite products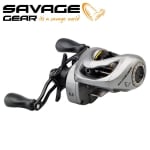 Savage Gear SG6 BC 250 Lh 5+1BB 6.6:1 Мултипликатор
Add to cart
Information
Стилна макара, проектирана да се отличава при замятане с малки, също така и с големи примамки, благодарение на олекотения си дизайн и фино настроени части. Компактното и ергономично проектирано тяло, включващо здрава алуминиева рамка, улеснява работата на риболовеца, когато се борави с голяма риба.
EDP ​​боядисана алуминиева рамка
Отделен макародържач от неръждаема стомана
5+1 стоманени сачмени лагери
Мека на допир гумена дръжка
Месингов червячен вал
Savage Gear SG6 BC 250 LH 5+1BB 6.6:1
Тегло: 192 g
Лагери: 5 + 1
Предавателно число: 6.6:1
Мъртва тяга: 6 kg
Обиране на влакно с един оборот: 70 cm
Капацитет (mm / m):0.25 / 180
Details
Barcode (ISBN, UPC, etc.)
5706301747792