SG Squid Finger 8cm 35g FS Red Head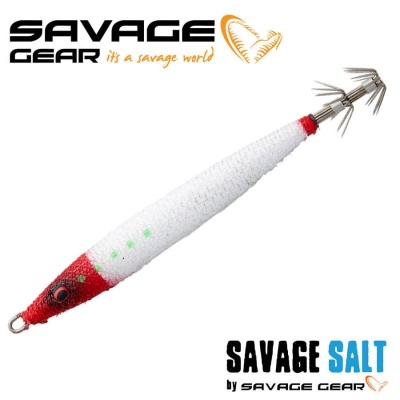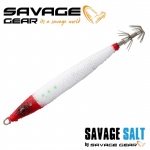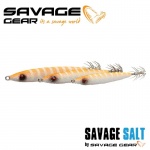 Unavailable
Free shipping
for orders over 150 € maximum weight 2 kg.
Discount period from
30.11.-0001
to
30.11.-0001
0885863040
Order by phone
Send inquiry
We will reply in a timely manner
Add to Favorites
Your favourite products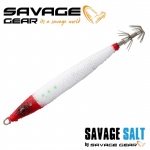 SG Squid Finger 8cm 35g FS Red Head
Add to cart
Information
Squid Finger is a squid lure with a super realistic profile and oval shape. The lure is also equipped with a rattle that produces a natural pulsating sound to attract squid from a distance.
Realistic profile
Built-in rattle
Oval cross-section
Super sharp and strong saltwater hooks
Length: 8cm
Weight: 35g
Type: fast sinking
Versions
Product
Color
Price
Availability
Discount period from
30.11.-0001
to
30.11.-0001
Discount period from
30.11.-0001
to
30.11.-0001
Discount period from
30.11.-0001
to
30.11.-0001
Discount period from
30.11.-0001
to
30.11.-0001