Tailwalk Ajist TZ
It.№:

Tailwalk Ajist TZ
Print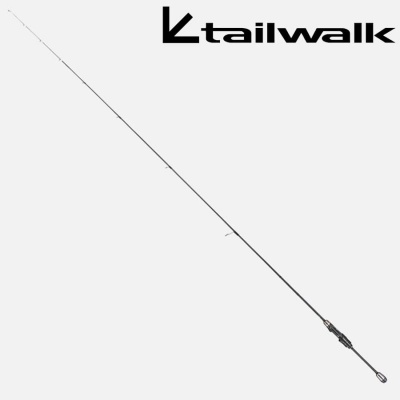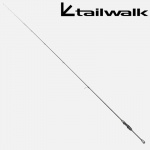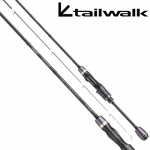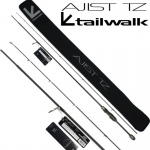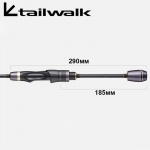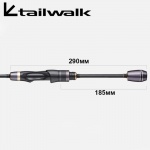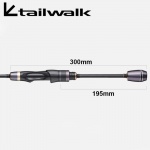 Unavailable
Free shipping
for orders over 150 € maximum weight 2 kg.
Add to Favorites
Your favourite products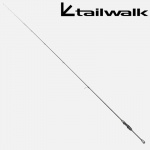 Versions
Information
The first name you can think of an ultralight rod is Tailwalk Ajist TZ, it is one of the flagship models of the brand and when it comes to sensitivity, lightness, balance and high-end components, it simply has no analogue. This is the absolute favorite in terms of sensitivity and power combined in one, considering ultralight rods. Made with care by the best quality carbon fibers, components, Fuji torzite/titanium guides and Fuji TVS reel seat.

Rod Tailwalk Ajist TZ 69
Lenght: 2.05 m / 6'9''

Sections: 2

Transport lenght: 105 cm

Weight: 80 g

Lure weight: max 5 g

Line test: 

max 0.4 PE

Guides: Fuji SiC KR, Fuji Torzite Rings, Fuji Titanium Frame
Reel seat: Fuji TVS
Rod Tailwalk Ajist TZ 69/SL
Lenght: 2.05 m / 6'9''

Sections: 2

Transport lenght: 105 cm

Weight: 82 g

Lure weight: max 5 g

Line test: 

max 0.4 PE

Guides: Fuji SiC KR, Fuji Torzite Rings, Fuji Titanium Frame
Reel seat: Fuji TVS
Solid tip model
Rod Tailwalk Ajist TZ 73
Lenght: 2.20 m / 7'3''

Sections: 2

Transport lenght: 115 cm

Weight: 85 g

Lure weight: max 10 g

Line test: 

max 0.6 PE

Guides: Fuji SiC KR, Fuji Torzite Rings, Fuji Titanium Frame
Reel seat: Fuji TVS
Rod Tailwalk Ajist TZ MOBILE 64/SL
Length: 1.93 m / 6.4 "
Five-part
Transport length: 42 cm
Weight: 81 g
Operating range: max 4 g
Fiber test: max 0.4 PE
Leaders: Fuji SiC KR, Fuji Torzite, Fuji Titanium
Reel seat: Fuji TVS
Build: fast
Versions
Product
Length (cm)
Sections
Transport Length (cm)
Rod Weight (g)
Lure Weight (g)
Tip
Targeted fish
Price
Availability