Tailwalk Salty Shape Dash Micro Gamer
It.№:

Tailwalk Salty Shape Dash Micro Gamer
Print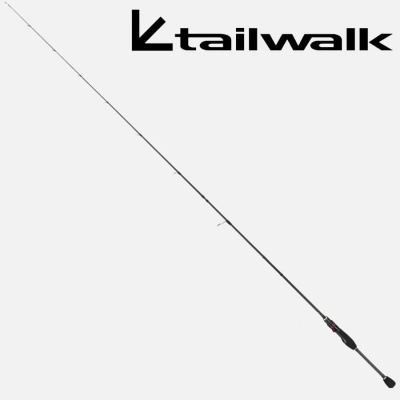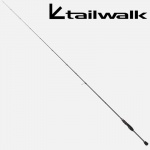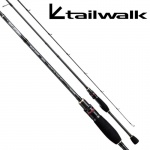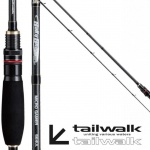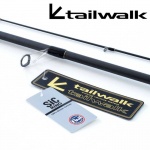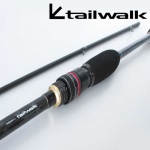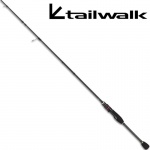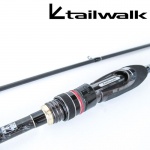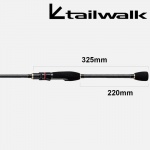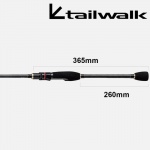 Unavailable
Free shipping
for orders over 150 € maximum weight 2 kg.
Add to Favorites
Your favourite products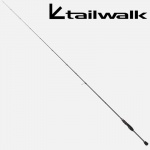 Tailwalk Salty Shape Dash Micro Gamer
Versions
Information
The Tailwalk SSD MicroGamer series are one of most versatile ultralight and light fishing rods, especially the Micro Gamer 64UL model. Incomparable when fishing with soft lures, cranks and jerkbaits from still water to strong currents, as well as saltwater fishing. The incredible price/quality ratio makes this rod one of our bestsellers. Great sensitivity and an amazing amount of power even for the biggest fish you can come across. Highly recommended by our team! Excelent choice for those of you who would like to fish as many species possible using only one single rod.

Rod Tailwalk Salty Shape Dash Micro Gamer S58UL
Lenght: 

1.72 m / 5' 8''

Sections: 2

Transport lenght: 88.5 cm

Weight: 75 g

Lure weight: max 7

 g
Line test: max 

0.3 PE

Guides: Fuji SiC 
Reel seat: Fuji 
Rod Tailwalk Salty Shape Dash Micro Gamer S64UL
Lenght: 

1.93 m / 6' 4''

Sections: 2

Transport lenght: 98.5 cm

Weight: 85 g

Lure weight: max 12

 g
Line test: max 

0.4 PE

Guides: Fuji SiC 
Reel seat: Fuji 
Rod Tailwalk Salty Shape Dash Micro Gamer S70UL
Lenght: 

2.13 m / 7' 

Sections: 2

Transport lenght: 108 cm

Weight: 90 g

Lure weight: max 16

 g
Line test: max 

0.6 PE

Guides: Fuji SiC 
Reel seat: Fuji 
Rod Tailwalk Salty Shape Dash Micro Gamer S76UL
Lenght: 

2.29 m / 7' 6''

Sections: 2

Transport lenght: 11

8 cm

Weight: 95

 g

Lure weight: max 18

 g
Line test: max 

0.6 PE

Guides: Fuji SiC 
Reel seat: Fuji