Zip Baits ZBL Fakie Dog CB 5cm Surface bait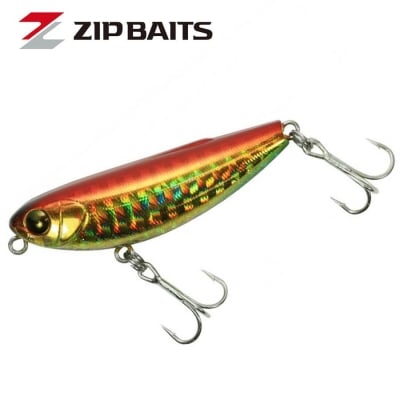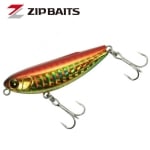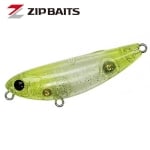 New product
Unavailable
Free shipping
for orders over 150 € maximum weight 2 kg.
Add to Favorites
Your favourite products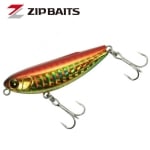 Zip Baits ZBL Fakie Dog CB 5cm Surface bait
Add to cart
Information
The ZBL Fakie Dog CB is a surface model with a length of 5cm, which, when twitched, makes a very expressive and wide zigzag game. It has been de-weighted in its front part and weighted in the middle and back part of the lure.
Length: 5 cm
Weight: 5g
Type: floating
Hooks: Cartiva ST-36TN #8
Details
Targeted fish
ASP
bluefish
perch
sea ​​bass