Dam Effzett Slim Standard Spoon 5cm 8g Sinking Silver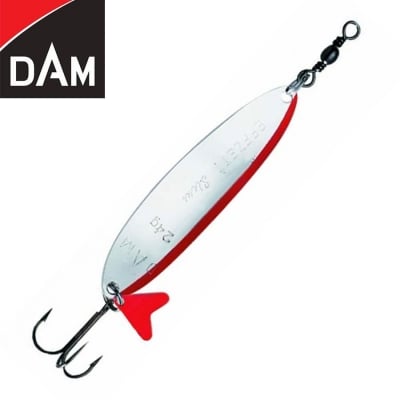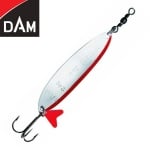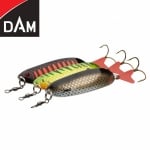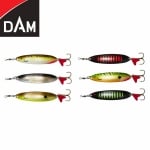 Promo -30%
Unavailable
Free shipping
for orders over 150 € maximum weight 2 kg.
Add to Favorites
Your favourite products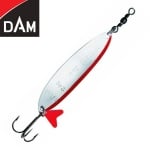 Dam Effzett Slim Standard Spoon 5cm 8g Sinking Silver
Add to cart
Information
Аеродинамичната му форма го прави идеален за замятане на дълги разстояния. С нежни, криволичещи движения, той примамва отлично както морски, така и сладководни хищни риби.
Дължина: 5см
Тегло: 8гр
Тип: потъващ
Versions
Product
Color
Weight (g)
UV/Glow colors
Hook Type
Targeted fish
Price
Availability
perch, pike, zander, распер
perch, pike, zander, распер
perch, pike, zander, распер
perch, pike, zander, распер
perch, pike, zander, распер
Details
Barcode (ISBN, UPC, etc.)
4044641073722