Spinning Fishing Rods Atec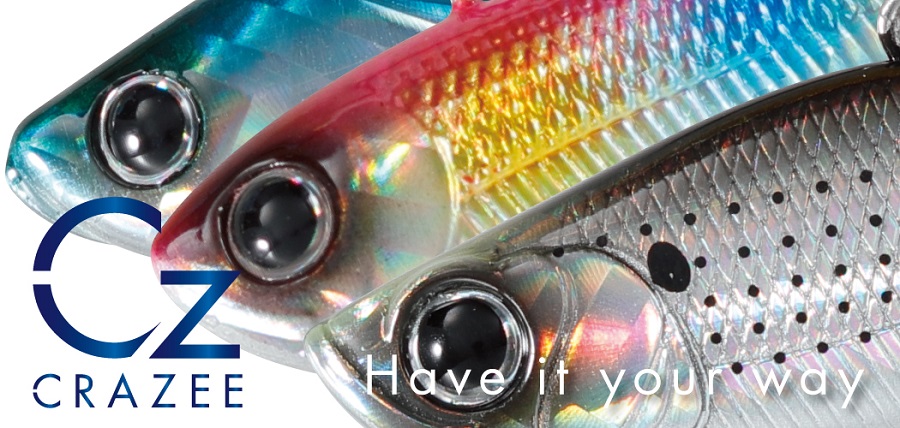 The Japanese brand Atec was created by the company Alpha Tackle, which has more than 30 years of experience in the production of spinning fishing rods and equipment for the Domestic Japanese Market (JDM). Atec was created to offer extremely high quality products at an absolutely affordable price. The brand uses only high quality Japanese carbon fibers and only components of the Japanese, well known brand - Fuji - in all its models. The range offered is huge, covering the needs of every spinning angler, as well of the fans of offshore fishing , no matter in salt or fresh water.
Some of the most popular models of the brand for trout fishing are the Atec Crazy Trout Game 602L and 532L. Best performance ultra light trout and chub fishing rod for using small lures, such as small spinners and tiny jerkbaits. Great handle design, amazing overall construction.
Another popular model among the ultralight spinning anglers is the Atec Crazy Ajimeba rod, which is available in three different lengths and three working ranges. Incredibly light and balanced, combined with the sensitivity of the blank it becomes an excellent rod for micro jig fishing.
So, let's take a look on one excellent rod for pike and zander fishing, as well as for saltwater game. This is the Atec Crazy Wind model, available in versions – S832M (meduim) and S852MH ( medium heavy). Impressivly balanced, lightweight and sensitive rod that offers you huge amount of power when fighting bigger fish.
We can also present a wide range of Tai Rubber saltwater fishing rods, as well as vertical jigging and speed jigging rods.
1 Product
By relevance
Alphabetical A → Z
Z → А
Price 0 → 9
Price 9 → 0
Selected filters:
Brand:
Atec