Shimano FX XT
It.№:

Shimano FX XT
Print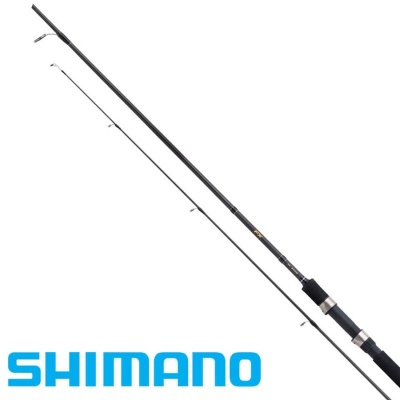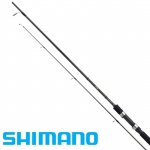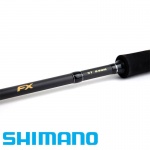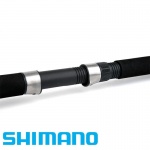 Unavailable
Free shipping
for orders over 150 € maximum weight 2 kg.
Discount period from
30.11.-0001
to
30.11.-0001
0885863040
Order by phone
Send inquiry
We will reply in a timely manner
Add to Favorites
Your favourite products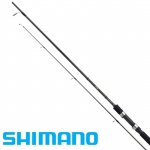 Versions
Information
Shimano's FX series is a great choice for both beginners and advanced anglers. It has a sturdy XT30 + GLASS letterhead that provides perfect casting. Combines well with Shimano's FX series reels.
Shimano FX XT 18L fishing rod
Length: 1.80 m
Two-part
Transport length: 95 cm
Weight: 87 g
Action: 3-14g
Shimano FX XT 21ML rod
Length: 2.10m
Two-part
Transport length: 111 cm
Weight: 118 g
Action: 7-21g
Shimano FX XT 24M rod
Length: 2.40 m
Two-part
Transport length: 126 cm
Weight: 176 g
Action: 10-30g
Shimano FX XT 24MH rod
Length: 2.40 m
Two-part
Transport length: 126 cm
Weight: 189 g
Action: 14-40g
Versions
Product
Model
Price
Availability
Discount period from
30.11.-0001
to
30.11.-0001
Discount period from
30.11.-0001
to
30.11.-0001
Discount period from
30.11.-0001
to
30.11.-0001
Discount period from
30.11.-0001
to
30.11.-0001