Shimano Spheros A 10000 PG SW Макара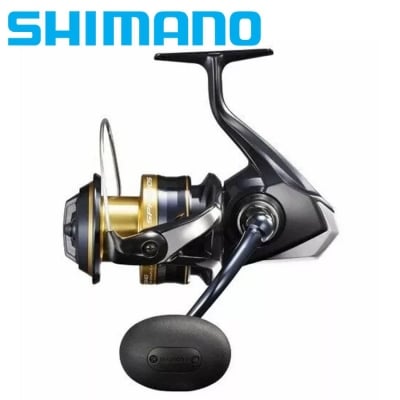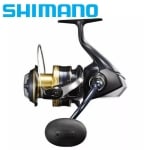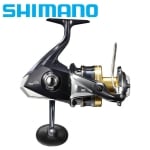 New product
Free shipping
for orders over 150 € maximum weight 2 kg.
Add to Favorites
Your favourite products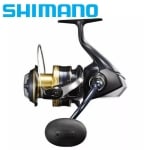 Shimano Spheros A 10000 PG SW Макара
Add to cart
Information
Spheros SW е балансиран межу технологии и цена. Достатъчно е здрав, за да се справи с големи екземпляри както при морски риболов от брега така и от лодка. Снабден е с HAGANE GEAR и HAGANE BODY , дори и с X-PROTECT, за да гарантира дълъг живот.
Shimano Spheros A 6000 PG SW
Тегло: 675 g
Лагери: 4 + 1
Предавателно число: 4.9:1
Мъртва тяга: 12 kg
Обиране на влакно с един оборот: 102 cm
Капацитет (mm / m): 0.40 / 300
Резервна шпула - НЕ
Details
Barcode (ISBN, UPC, etc.)
22255255738